The Coronavirus pandemic leaves more than 8,000 dead and more than 200,000 infected worldwide
The pandemic of the new coronavirus originated in the city of Wuhan, in the province of Hubei, in central China, has left more than 200,000 people infected and has killed more than 8,000 people worldwide, with Spain located as the fourth most affected country, with more than 13,000 cases.
According to the global balance updated at 12.10 am by Johns Hopkins University, the new coronavirus pandemic has spread to more than 150 countries, leaving a total of 201,436 infected people and 8,006 fatalities. The number of people who have been cured of Covid-19, the disease caused by the coronavirus, amounts to 82,032.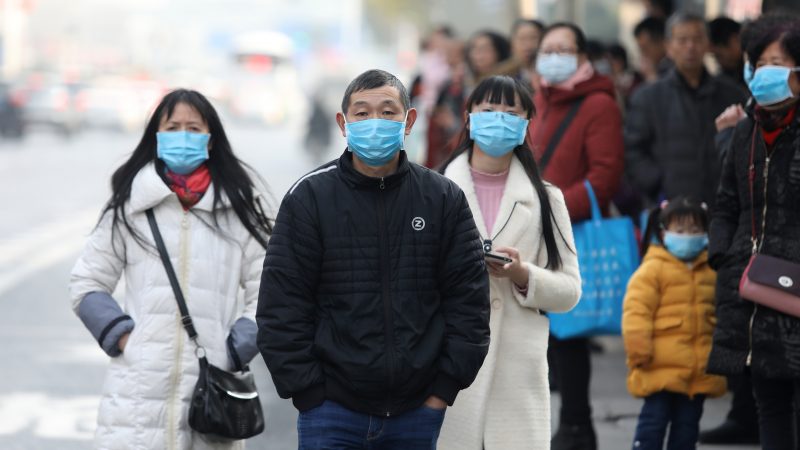 China remains the most affected country, with more than 81,102 infected people and 3,241 fatalities, with a total of 69,718 people cured. Italy continues in second position, with more than 31,000 infections, 2,503 fatalities and 2,941 people healed.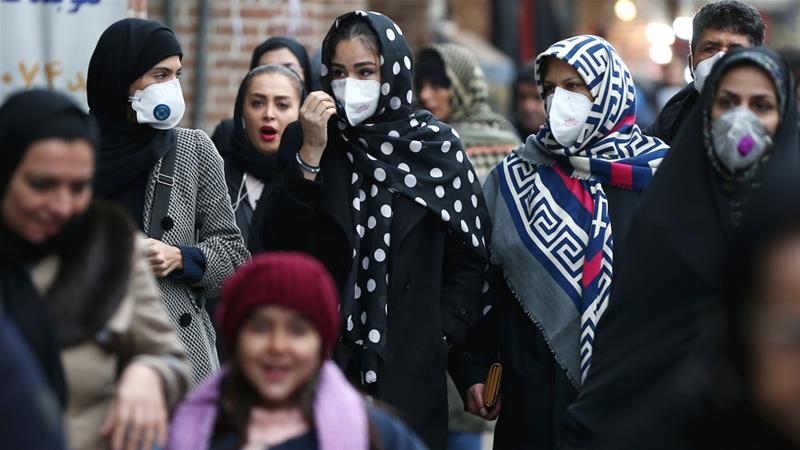 Iran is the third country most affected by the new coronavirus, with more than 16,000 cases, 988 deaths and 5,389 people cured. Spain ranks as the fourth most affected country in the world, after surpassing South Korea on Tuesday, with a total of 13,716 infections, 558 deaths and 1,081 people healed, according to data updated at 12:20 pm on Tuesday.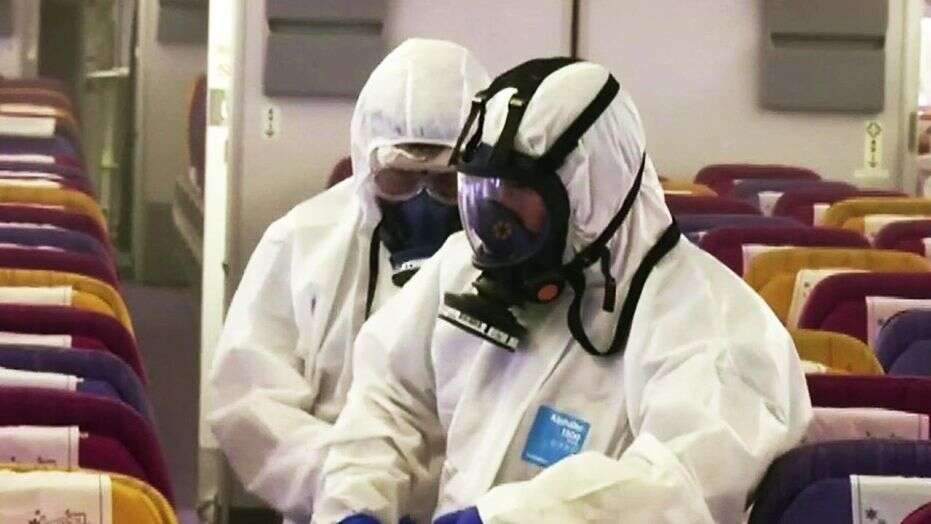 With the new balance, Germany overtakes South Korea and is ranked as the fifth most affected country, with 9,877 infected people, 26 deceased and 71 healed people. South Korea, which for several weeks became the second country with the most cases after China, is now in sixth place, with 8,413 infected people, 84 fatalities and 1,540 people recovered.
After South Korea, France has 7,696 positives, 148 dead and twelve people recovered. Then, the United States accumulates more than 6,496 infected people and 114 fatalities. Switzerland has 2,700 positive cases and 27 deaths, followed by the United Kingdom, with 1,960 cases and 72 deaths. The Netherlands, for its part, accumulates 1,710 positive cases, with 43 fatalities. Norway, Sweden, Belgium and Austria complete the list of countries with more than a thousand infected people.