How Can I Protect my Computer Against Viruses for Free?
Protecting your computer is imperative. Because computer criminals and digital bank robbers make victims every day. And you could be next if you don't pay enough attention to protect your computer from viruses, spyware and other malicious software called malware.
By the way, viruses and spyware are not the only types of malicious software that try to nestle on your computer unseen. And are often among the least threatening types of malware.
What is involved in a computer is adequate protection against viruses
Before we check whether protecting your computer against viruses for free is a sensible option, let's take a look at what you need for it.
What you really need are:
Antivirus software
A malware scanner
A firewall
Windows Update
A safe and up-to-date web browser
It is no surprise that you need antivirus software to protect your computer against viruses. Despite that, there may still be plenty of things you didn't know about antivirus software. Such as, for example, that for optimal security of your computer you should never use more than one antivirus product on your computer at a time.
You might think that multiple antivirus products would provide better security. Because if one of the virus scanners does not recognize a certain virus, it could be that the other virus scanner does recognize the virus.
In practice, however, this turns out not to be the case. In fact, various studies in the past have shown that a computer is less well protected when multiple virus scanners are active on a computer.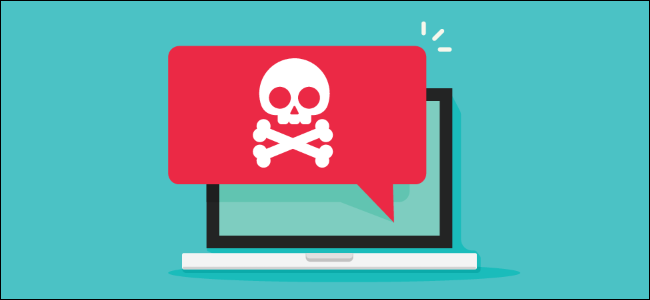 You will therefore need to choose which antivirus software to install on your computer and then keep it up-to-date to maximize the protection of your computer against viruses.
Antivirus software can nowadays recognize more than just viruses. In addition to viruses, modern antivirus software also recognizes other malicious software. Such as: Trojans, worms, spyware, adware and ransomware. So basically all malicious software that falls under the heading of malware.
Although antivirus software is able to recognize all kinds of malware, it is still a smart idea to also have a special malware scanner, such as Malwarebytes, installed on your computer.
A separate malware scanner is particularly useful in removing malware hat has been able to settle unnoticed on your PC.
In addition to software that scans your computer for the presence of viruses and other malware, you also need software that checks whether everything that accesses your computer via the internet should actually have access to your computer. The software that takes on this controlling task is called a firewall. Microsoft standard equips Windows with a firewall from Windows XP SP2.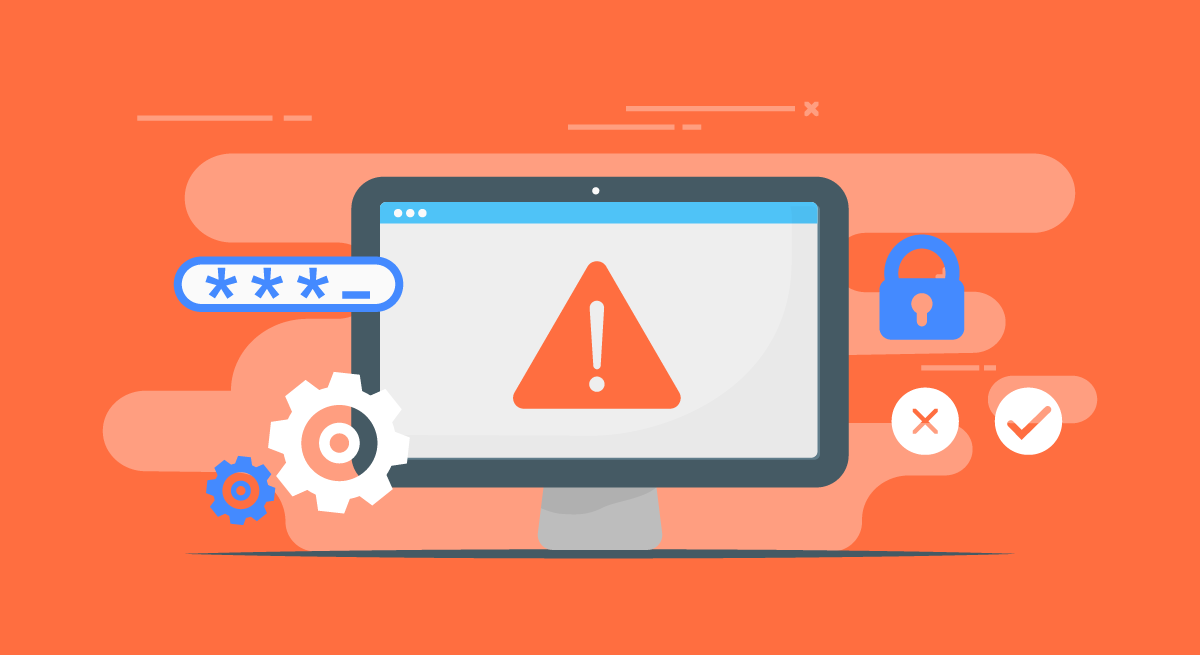 For your computer that runs on Windows, you do not necessarily need separate firewall software. Unless you have special wishes or would like better control over the firewall on your computer. In such cases, you could try firewall software such as ZoneAlarm. A piece of firewall software that has certainly earned its spurs over the years.
However, here again, if you want to use firewall software other than the standard Windows firewall, you should carefully check that two firewalls are not active on your PC.
Because here again, two active firewalls on your PC will most likely protect your PC less well than just one active firewall.
When multiple firewalls are running on your PC, they can also be the cause of many network problems and problems using the internet.
All the more reason to be careful with the software, such as a firewall, that must protect your computer. To ensure that the software does what it should do, namely: protect your computer against viruses.
Why you should keep Windows and web browser up to date
In order to infect your computer, viruses and other malware mainly use so-called leaks in the Windows operating system. Or from leaks in the software that comes standard with Windows, such as the Internet Explorer web browser.
It is therefore that you must ensure that Windows is regularly updated. Windows Update is part of the Windows operating system. And if you have not changed the Windows settings, your operating system will automatically update Windows automatically.
However, despite installing antivirus software, using a firewall, and keeping Windows up to date, your computer can only be adequately protected against threats from the Internet if you also ensure that you use a secure web browser .
Makers of web browsers, such as Mozilla creating the Firefox browser and Google creating the Chrome web browser, regularly come with updates to their browsers, which means that you can always use these web browsers safely.
Strangely enough, an exception to this rule is Internet Explorer, the web browser that comes standard with every version of Windows. Because this web browser is used by many Windows users by default, you would expect Microsoft to keep their web browser up-to-date at all times.
And Microsoft does that too. At least, when using a recent version of Windows. That means Windows 7 or Windows 8. If you are still using Windows XP or Windows Vista, it is advisable to use a web browser other than Internet Explorer. Because newer versions of Internet Explorer are no longer available for these older versions of Windows.
When you have the 5 parts just discussed for protecting your computer from viruses, there is not much more to do to keep your computer safe.
Except that you take good care of what you download to your computer via the internet and install on your computer. Because if you are not careful about what you do on the Internet, or download better things against your computer that you should not have downloaded, such as illegally downloaded music, movies and games, then you will quickly become the weakest turn on your computer's protection against viruses.
Can your computer protect for free?
This brings us to the question of whether you can protect your computer against viruses for free. This is possible if you use your computer safely. If you have any doubts about this because, for example, your children also use the computer, it is usually advisable to better protect the computer.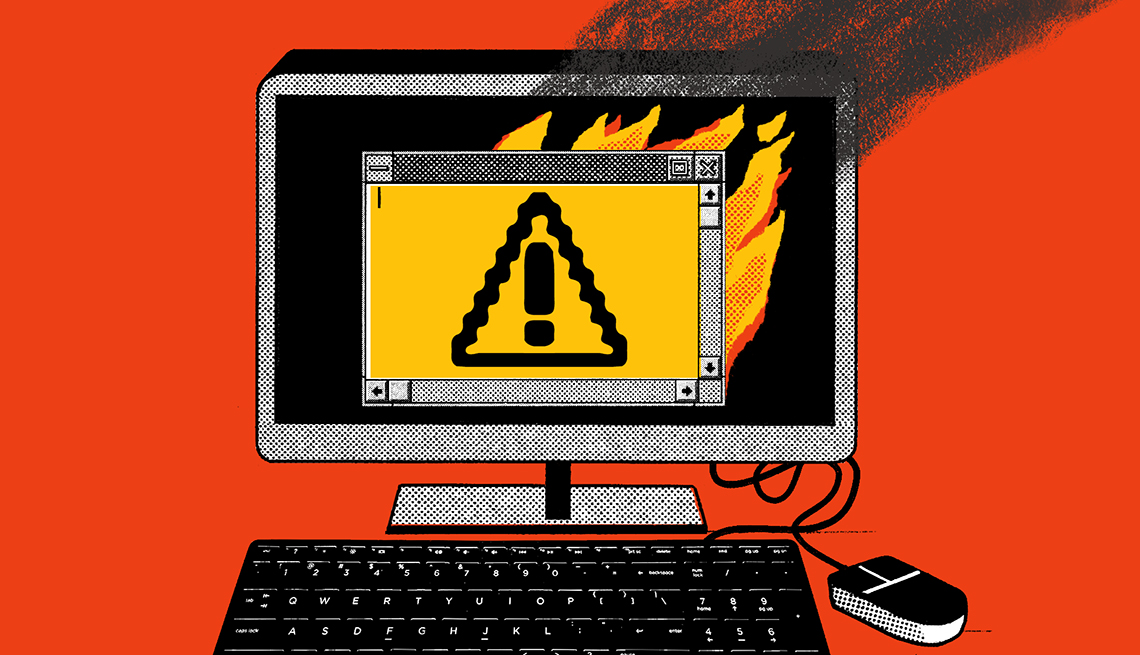 Better security is mainly about protecting your computer with the help of antivirus software that is not only able to recognize the latest viruses and other malware, but also helps you to remove any viruses from your computer in an easy to understand way.
And actually, only antivirus software like Norton Antivirus that you have to pay for is capable of that.
Of course, free antivirus such as: Avast !, AVG and Avira is perfectly capable of protecting your computer against the most common malware. And even Microsoft's Microsoft Security Essentials antivirus software provides a degree of security for your computer that is sufficient when you use your computer for standard purposes.
In short, protecting your computer with free resources is possible, provided that:
You only use the computer yourself.
You know that you should never open email attachments from senders you don't know.
You know what kind of websites you should not visit.
You know how to recognize websites where manipulated versions of software are offered. In other words, versions of popular software with spyware and adware added.
You know which free software is reliable and which therefore does not secretly install spyware on your computer.
If you have any doubts about your knowledge and skills in this area, or if others also use your computer, it is advisable to spend some money and opt for paid antivirus software. Software that, as mentioned, also helps you to remove viruses from your computer in an understandable manner in the unlikely event of a virus gaining access to your computer.
With that money, you can protect your computer against viruses for 4 to 5 years with paid antivirus software.
Free antivirus software is only able to adequately protect your computer against viruses when you have done that properly.