Apple Announces WWDC 2020 in a Renewed form
Apple has announced the WWDC 2020. The date is not quite fixed yet, but it will be held in June. However, everything is different from previous years: only an online event is planned.
WWDC 2020 announced: online event in June
There was concern that the corona virus might throw a spanner in the works. After all, the disease has quite an impact on Apple production and sales will also be lower this quarter. But it also has implications for the events that Apple organizes. With regard to WWDC 2020 , everything will continue as usual, but in a new form.
No cancellation
A cancellation of WWDC 2020 would not have been strange, as other major conferences have been canceled in recent weeks, including Google I / O and Facebook F8. The major telecom fair Mobile World Congress 2020 was also canceled due to fear of the corona virus. Apple has also taken a cautious stance on corona virus so far. It has been silent for a long time about the exact details of the event, but now Apple has announced more in the press release.
It is the 31st year that Apple has organized the WWDC. The event can therefore be fully followed online by regular users, press and developers. Normally, developers and the press come together in San Jose, where they attend the big press conference in a room. During the rest of the week, there will be sessions for developers so they can prepare for the arrival of iOS 14 , watchOS 7 and more.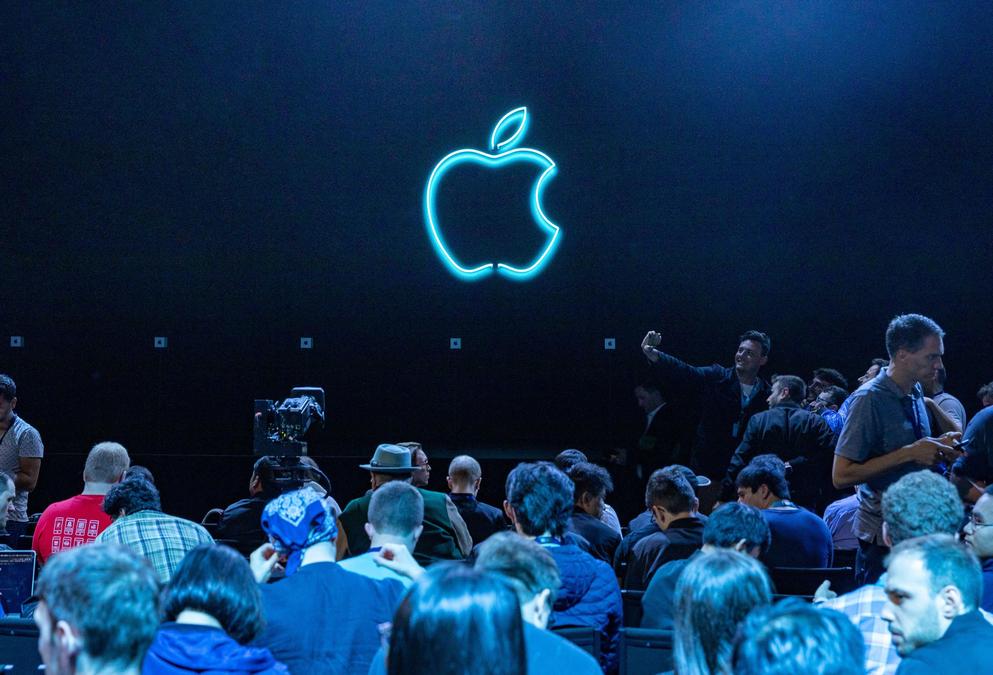 This year, all these sessions will be given online, so that everyone can follow everything from home. In the press release, Apple briefly explains the reason for this change: the current health conditions due to the corona virus. Authorities have already indicated that it is forbidden to organize large events where many people gather. Apple now responds to this with this form. Apple also announced that it will donate $ 1 million to local San Jose organizations to compensate for lost revenue.
It is not entirely clear when the WWDC 2020 will be held in June. Apple has not yet communicated a date, so we do not yet know from when to when the event will take place. Apple typically hosts WWDC Monday through Friday, with the major press conference on Monday. So that could be on June 1, 8, 15, 22 or 29. The press conference will be available via an Apple live stream .
Everything can probably be followed via the Apple Developer app, formerly the WWDC app. It is available on almost all Apple devices. In recent years you have already found the recorded sessions there, but in June this is the only place where you can follow everything.
No clarity about March event It is
Good to know that Apple has not yet given any clarification about a possible March event. Since this event was never officially announced, we are not 100% sure whether it was actually canceled or whether it was simply never planned. Apple may therefore announce new products later this month via press releases, including the iPhone 9 / iPhone SE 2 and the iPad Pro 2020 .
During the WWDC 2020 we expect at least iOS 14 , iPadOS 14 , watchOS 7 , macOS 10.16 and tvOS 14 . A lot of details about iOS 14 have already been leaked this week and in our updated round-up you can read what to expect.